Become a volunteer befriender
We need volunteer befrienders in Dundee!
Do you live in Dundee and want to make a difference by volunteering?
Your free time could make a huge difference to an older isolated person.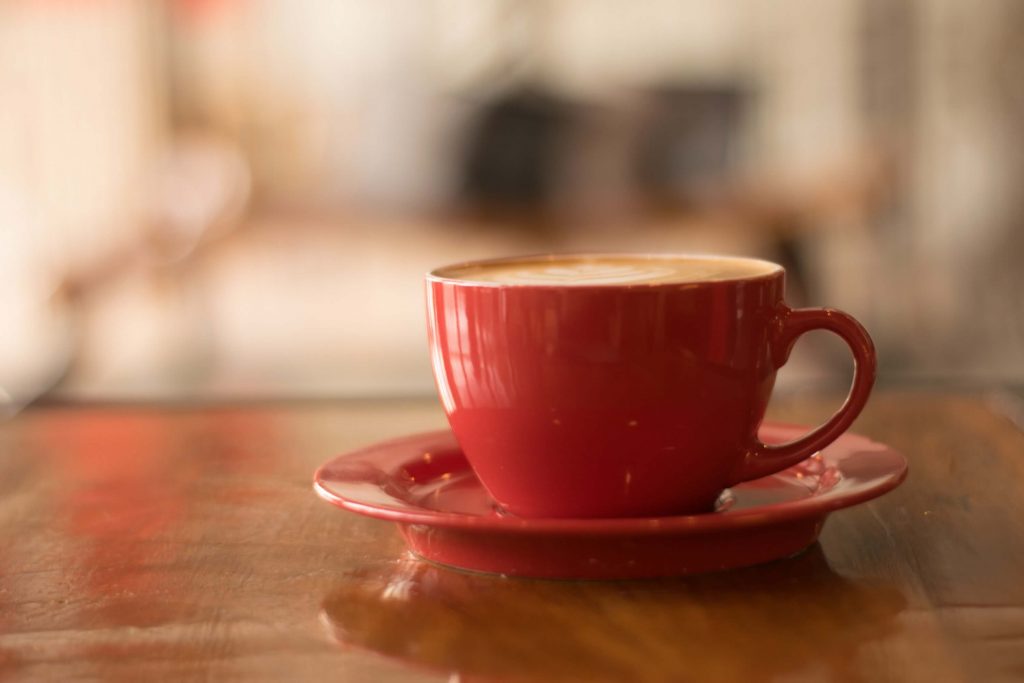 Becoming a befriender
Could you become a friend to on older person living alone?
Volunteering to become a befriender can be an extremely rewarding way to spend your time. We're looking for online and in-person befrienders who can meet with other people safely, offering a lifeline during the pandemic.
We work with deaf and hard of hearing people, so we welcome people who use English or BSL.
What makes a great volunteer?
There's a number of things we look for in our befrienders:
Good communication skills – English or BSL
Reliable
Interested in helping others
If you have what you think it takes to become a befriender volunteer and meet new friends, get in touch.
Violet & Liz
Violet is 95 and is a profoundly deaf BSL user. During the pandemic, she had been suffering from loneliness and isolation, unable to visit her family and friends. Thanks to our befriending service, we matched her with one of our volunteer befrienders, Liz. Every week, Violet and Liz enjoy video calls, chatting about their families and their shared hobbies and interests. These weekly calls have been a lifeline to Violet.
"Violet has been very lonely during this pandemic and the befriending service has helped her so much, she really looks forward to her weekly calls from Liz."
– Violet's granddaughter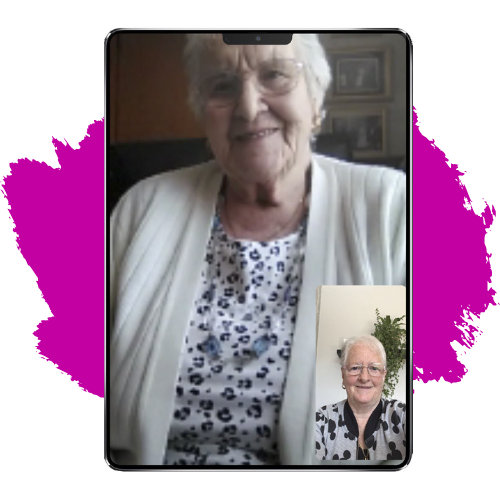 Could you become a friend to on older person living alone?
Use our contact form below to sign up and support older deaf and hard of hearing people in your area.