Deaf Action is a deaf-led charity that supports and celebrates deaf people. We were established in 1835 and work with deaf people across Scotland and the South of England. Our work is geared towards empowering all deaf people to achieve their potential and fully participate in society, with equality of rights, access and opportunity.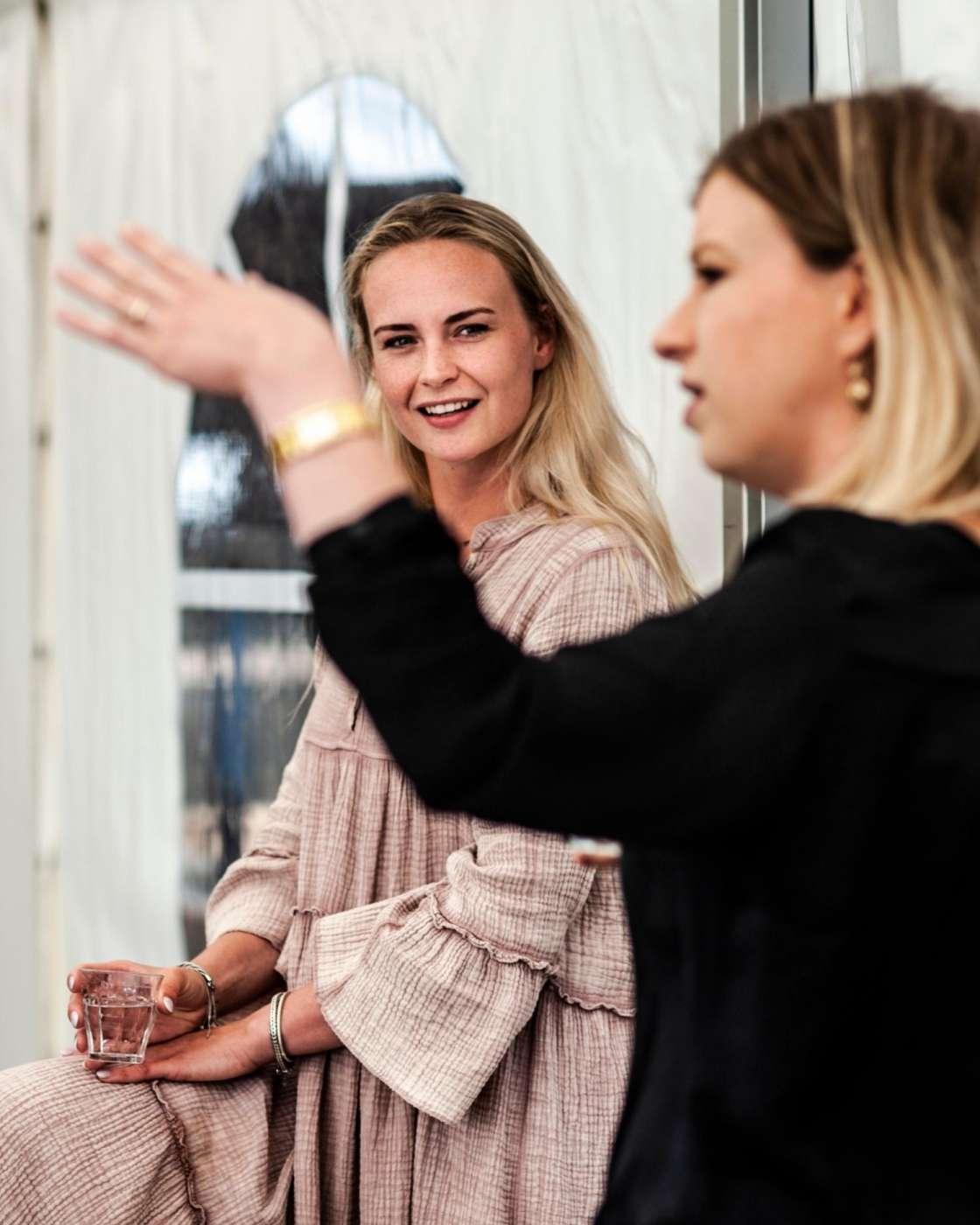 Our services
As a deaf-led charity, we truly understand the challenges deaf people face. Our services are designed to make life easier and more fulfilling for deaf and hard of hearing people.
Search for our services in your area.
Our courses
Learn BSL from our qualified deaf tutors. We also provide deaf awareness training to help hearing people and their organisations to create more inclusive environments.
Find a course near you.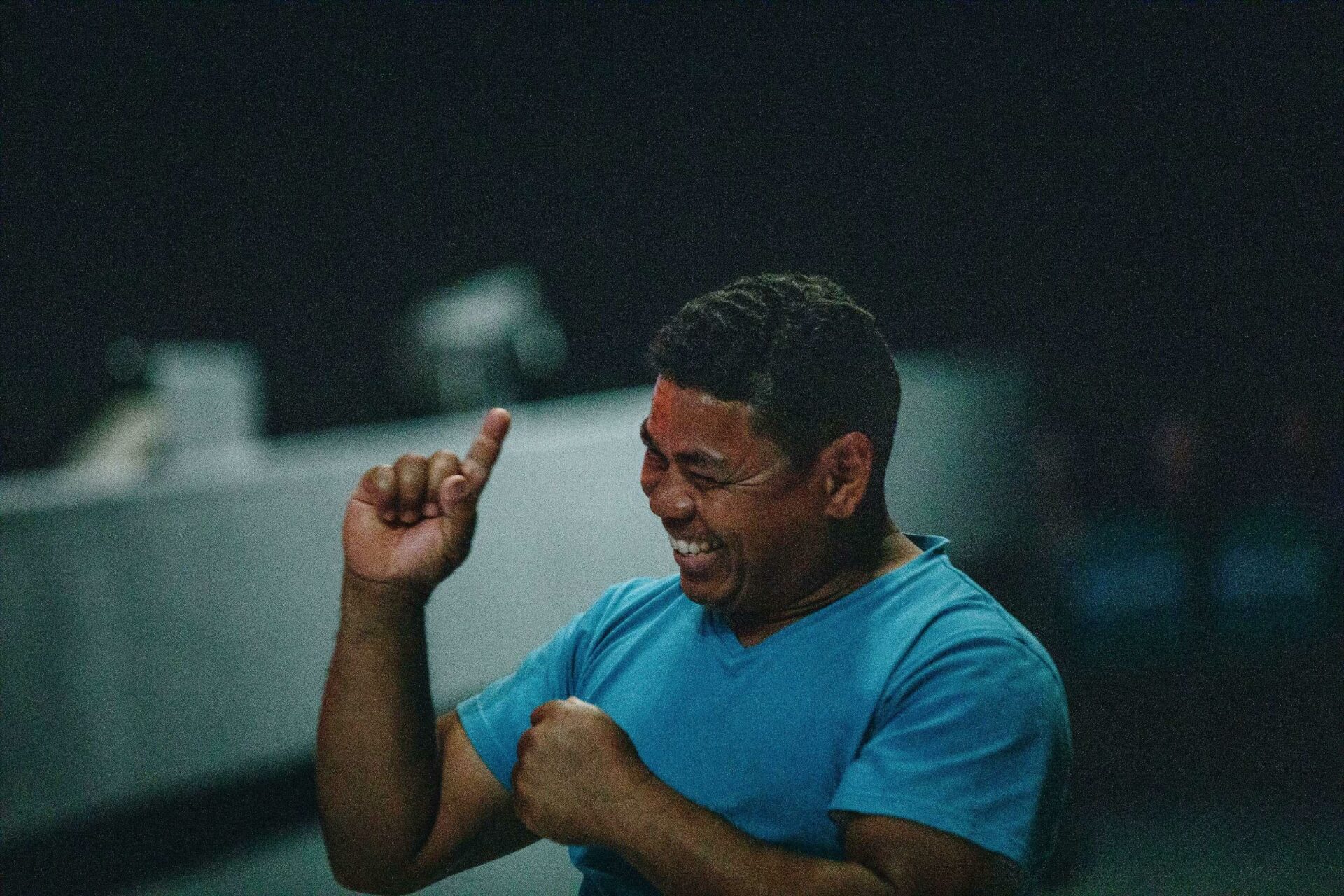 Our impact
Find out more our work in 2022/23, our successes, and our plans for the future.