The Paralympic Games may be in Tokyo, but we have our own deaf sporting stars right here at Deaf Action! From golf to athletics and football, our Deaflympians don't shy away from a challenge.
Steven | Golf
Steven (pictured above, on right) is part of our specialist equipment team, but he's also a Scottish Deaf Open Champion, and secured bronze in Golf at the 2017 Deaflympics.
"I have travelled all over the world competing in deaf golf and football events, as far as USA to Israel. My success has been mainly in golf, including a Deaflympics Bronze medal, and Team event winner at the European and World Championships.
I believe it's important that everyone is given equal access to sport, regardless of disabilities, ethnicity, age or gender, getting the opportunity to play sport and enjoy themselves. With more funding into disabled grassroots sports, more people would have access to these amazing opportunities."
Find out more about Steven, his journey and his successes in this brilliant interview with UK Deaf Sport.
Mitchell | Basketball and Athletics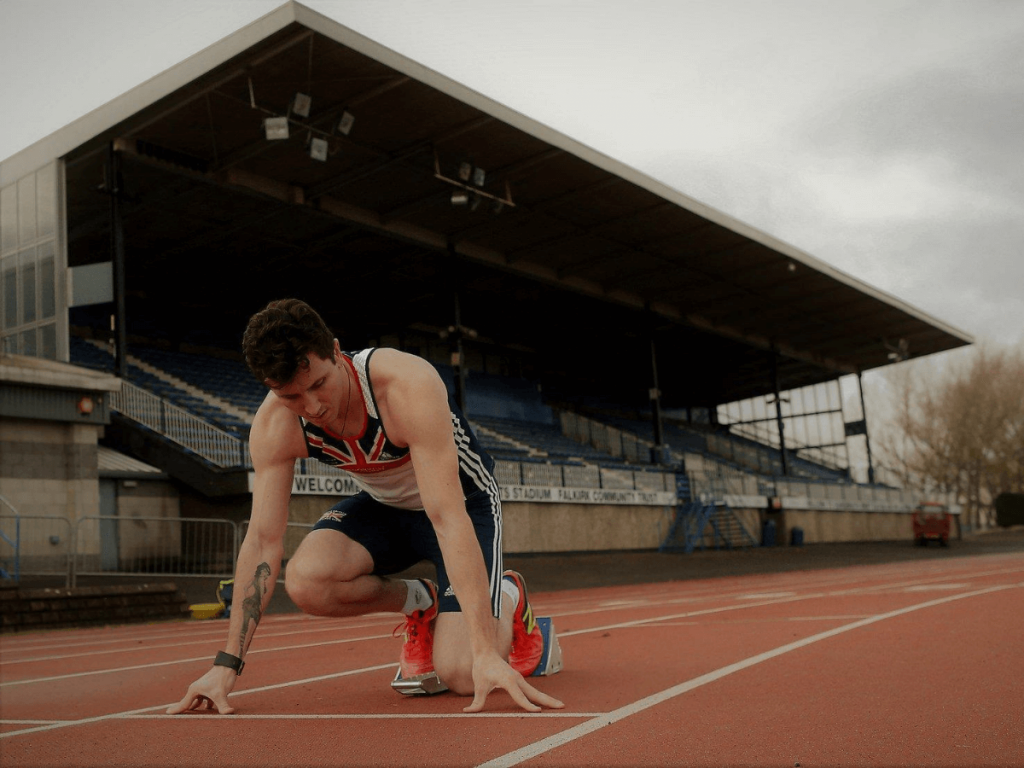 Mitchell runs our Youth Club, but he also competed in Under 21s Basketball World Championship and in Athletics at the 2017 Deaflympics.
"When I was 15, I went to the Under 21s Basketball World Championships in Poland. This was quite daunting as I was one of the youngest competitors, but my hard work paid off when I won the MVP Defence for the entire tournament. I then went on to compete in Athletics on a world stage at the Deaflympics. Being surrounded by Deaf athletes from around the world and competing against athletes of this calibre was an experience that will stay with me forever.
We all know that sport and exercise is good for us, good for our mental health and wellbeing. But when there is little accessibility in sport, this affects our motivation and our performance. The key to accessibility in sport is communication. Removing the struggles and the barriers allows everyone to participate and have a positive experience."
Find out more about Mitchell, his journey and his successes in this brilliant interview with Scottish Disability Sport.
Gordon & Philip | Football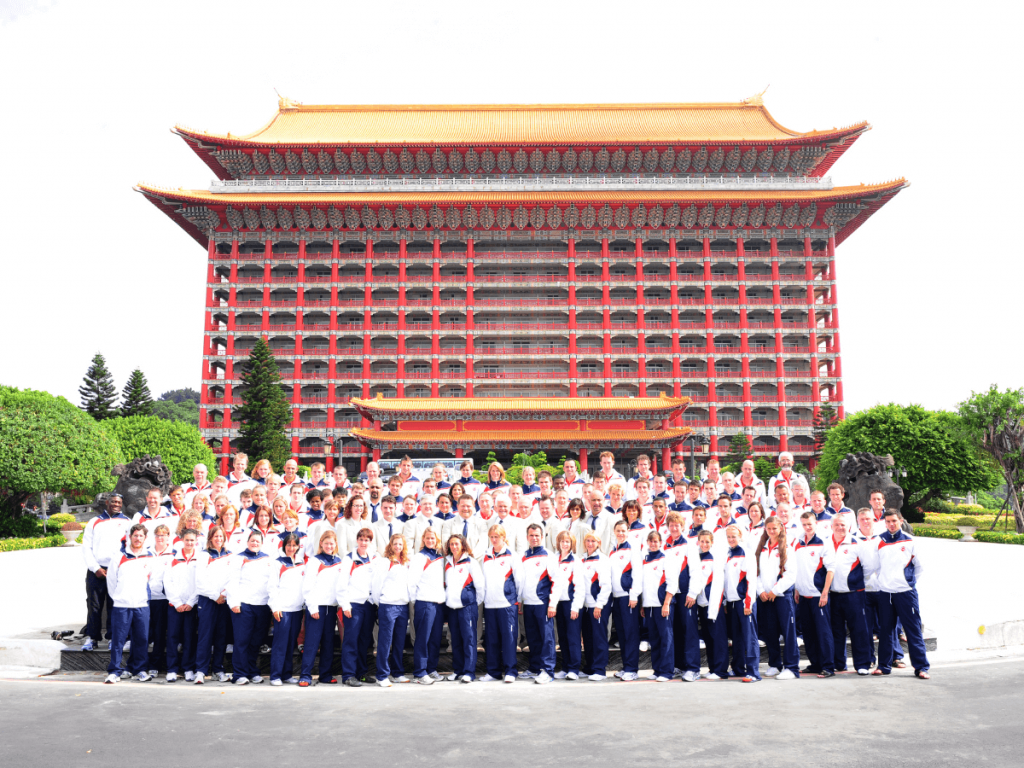 When they're not running Deaf Action, Gordon & Philip are busy managing deaf football. They organised Team GB at the Deaflympics in 2009 and 2013, and are on the board at Scottish Deaf Football Association. Gordon also sits on Scottish Para-Football.
"I've been involved in football at local, regional and national levels for over 20 years. There's such a strong deaf sporting community in the UK, giving opportunities to deaf people of all abilities and bringing us together."
-Gordon
"Access to opportunities in sports is vital for all people, deaf and disabled alike. I'm particularly keen to see that the elite deaf athletes receive the recognition they deserve, on par with the Olympics and Paralympics."
-Philip