Volunteer with our Youth Club
Are you interested in volunteering with deaf young people? Apply now to join us!
Becoming a volunteer
Could you become a volunteer and support deaf young people?
Volunteering can be an extremely rewarding way to spend your time. We're looking for people who can give their time for regular or one-off Youth Club events, so it's up to you how often you volunteer with us. We're also looking for volunteers for this years' Youth Camp.
How to apply?
Fill in the form below, or email youthservice@deafaction.org. We will ask for some details, then we can meet online or face to face before you begin your volunteering journey with us.
What makes a great volunteer?
You need to be….
Interested in working with deaf young people
Have signing skills
Be over 18
Be confident, with strong teamworking skills
If you have what you think it takes to become a volunteer and support Youth Club, get in touch using the form below.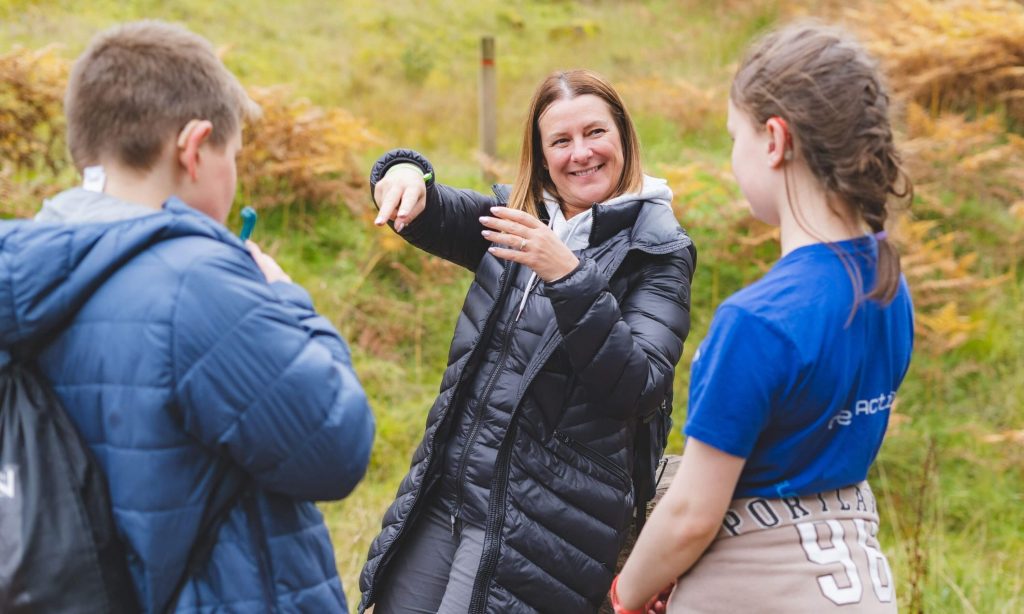 Use our contact form below to sign up and support deaf children. We hope you can join us!