British Sign Language interpreters
Make your workplace events accessible, online and in person.
There are over 1 million people in Scotland with hearing loss, and 13,000 deaf BSL users.
You can support them in the workplace with a sign language interpreter.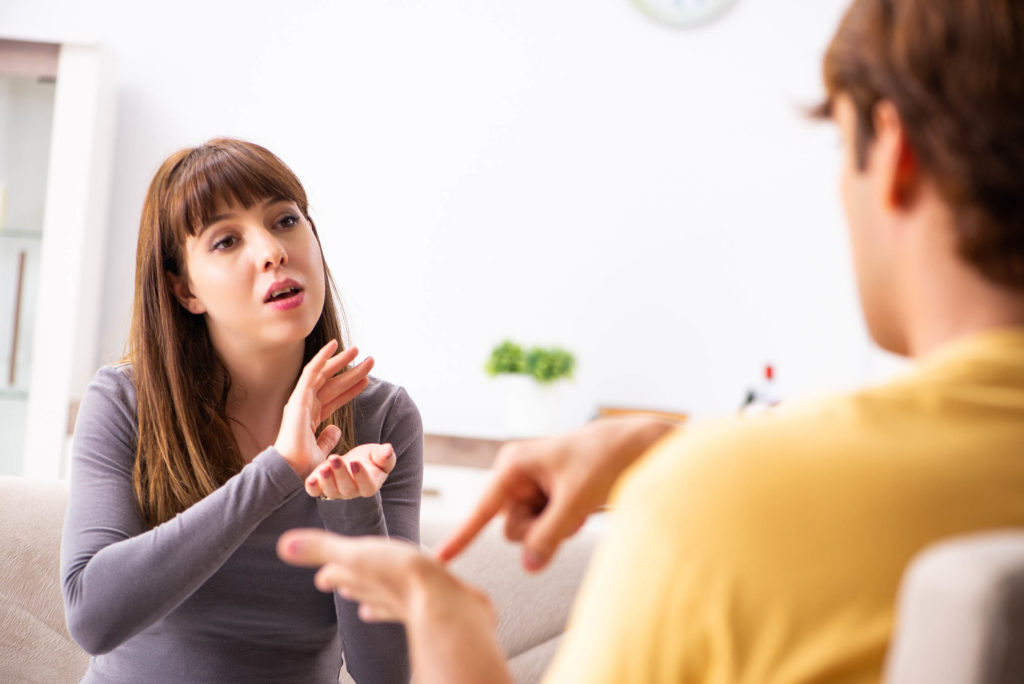 Improving accessibility and inclusion
Do you want to make your workplace accessible to deaf people?
By booking BSL/English interpreters, you can make sure your meetings or events are inclusive for everyone, no matter their hearing status. Deaf employees, co-workers or delegates have a lot to offer, and they have a right to equal communication. However, many feel excluded – 64% of deaf people have experienced communication difficulties at work and over 50% are unable to communicate with their hearing colleagues. Interpreters can make your workplace safe and inclusive.
Through the Access To Work programme, employers can get advice on their obligations, and possibly some financial support.
Registered interpreters
Effective communication support for deaf people.
Our experienced interpreters are all registered with either SRLPDC or NRCPD. We can provide communication support in a variety of settings, such as:
Conferences, seminars or workshops
Staff and client meetings or job interviews
Theatre, events or shows
Community groups, classes or appointments
Why Deaf Action?
We are proud to be a deaf led charity. Half of our staff are deaf, so we truly understand the challenges deaf people face.
We reinvest 100% of income back into our services, helping us support even more deaf people across Scotland. So when you book your interpreter or communication support through Deaf Action, you are giving back to the deaf community.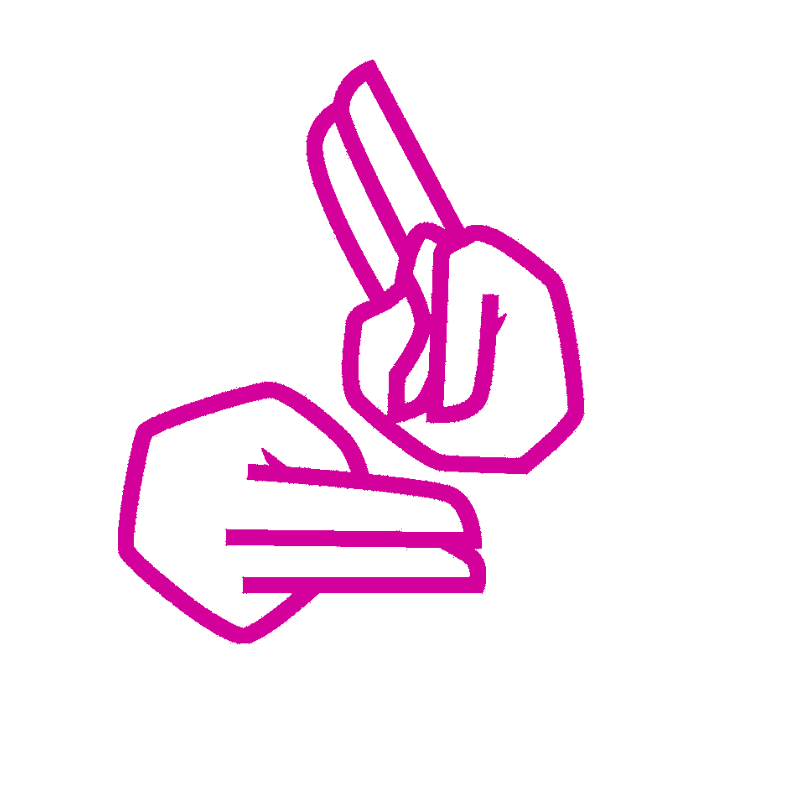 Find out more
We will help you find the service that best suits your needs, including BSL/English interpreters, communication support workers, electronic notetakers, deafblind communication, and lipspeakers.
Fill in our enquiry form, or call our team on 0800 014 1401. We'll get back to you very soon.