Meet our Senior Management Team, who lead and support Deaf Action. They lead our strategic development, and implementation, ensuring we improve the quality and conditions of life for deaf people.
Philip Gerrard
Chief Executive Officer
Philip has been CEO since September 2017 and leads on strategic planning, ensuring that systems and procedures meet regulatory standards, and creating and implementing the charity's vision. Philip has a proven track record as CEO and decades of experience as a leader in the deaf sector. He has donated his time to several voluntary roles with other deaf-related organisations. As a deaf person himself, his unique perspective of deafness with both personal and professional insight enables him to lead Deaf Action from a position of lived experience.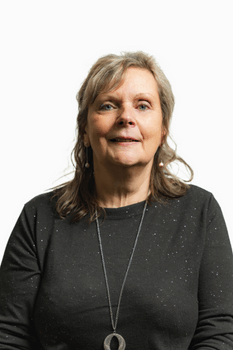 Liz Jones
Deputy CEO
Liz joined Deaf Action as Deputy CEO in 2021, as a result of the merger with [sonus], of which she was CEO. In addition to working alongside Philip on the longer-term strategies and vision of Deaf Action, Liz will also lead the service teams. Her background and wealth of experience in social and residential care, training and interpreting, together with her previous governance roles within the deaf charity sector will stand her in good stead for this.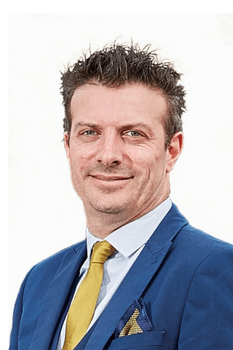 Gordon Hay
Head of Resources
Gordon has been part of the Deaf Action leadership team since March 2019. He is an experienced deaf professional with over a decade of senior management experience. He also serves as Director of several deaf and disabled related organisations led and run by volunteers, offering his in-depth knowledge on governance. He has a passion for sport and is actively involved with UK Deaf Sport; Scottish ParaFootball and is the current President of the Scottish Deaf Football Association. Previously he worked at the Scottish Government overseeing the BSL National Plan.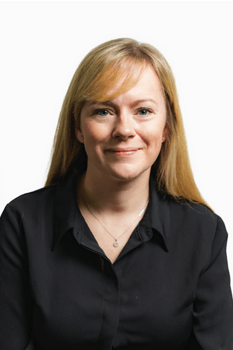 Siobhan Sullivan
Head of Development
Siobhan joined Deaf Action in May 2020, with a focus on bid writing. With over 5 years' experience in the third sector, she now leads the Fundraising team and is responsible for overseeing the generation of income to support the delivery and growth of our services. Siobhan also has oversight over the Marketing team who provide wide ranging support to help Deaf Action engage with new clients, supporters and partners. Siobhan is currently working towards her BSL Level 2 certificate.